Thank you for downloading Mellel
Your download should start shortly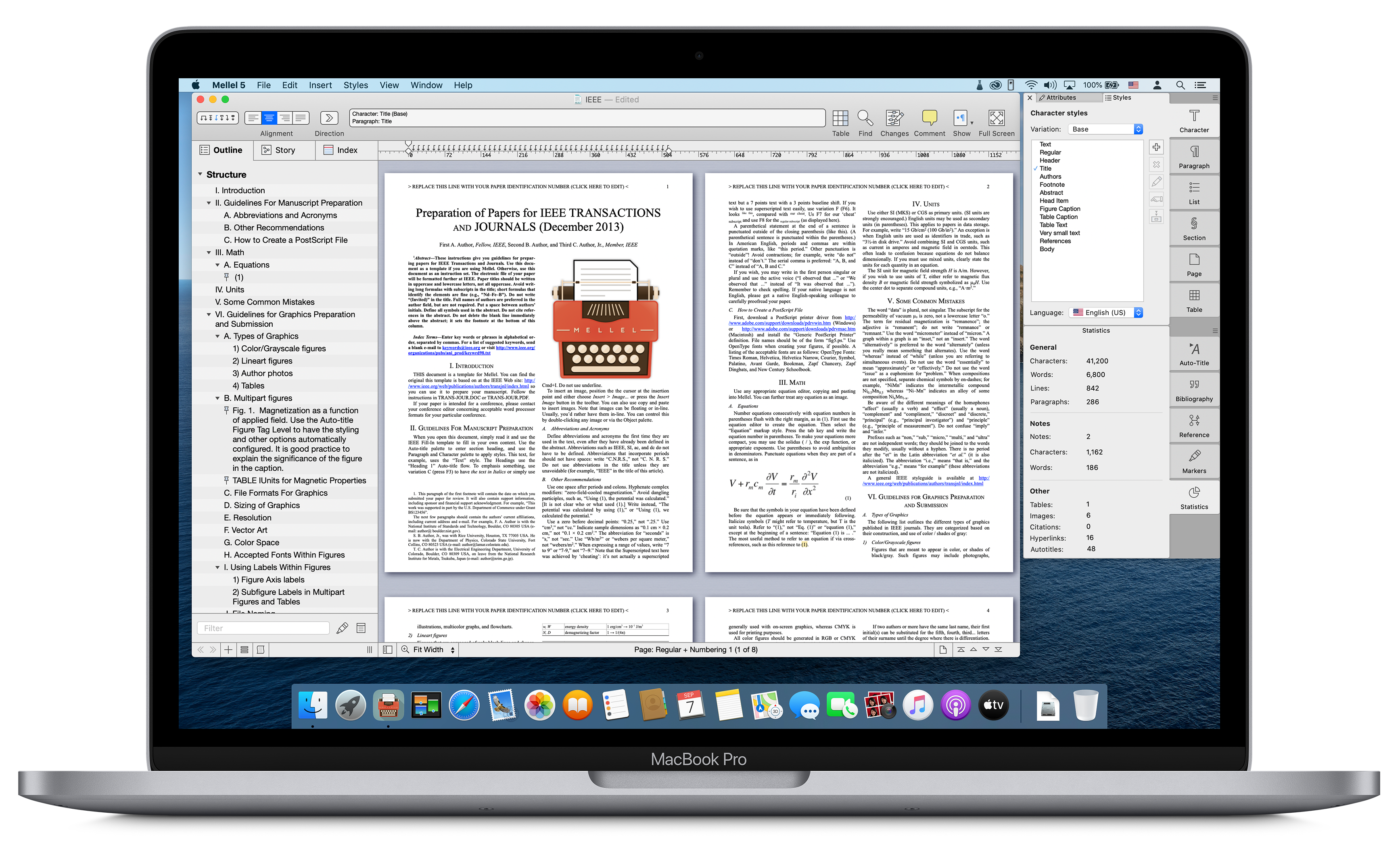 To Install Mellel
Locate the file mellel_51503.dmg and double click it.
Drag the red Mellel typewriter icon to the Applications folder.
Locate Mellel in the Applications folder and double-click it to launch.
30 Day Trial
You can freely use all of Mellel's features for 30 days and you can purchase a license from within the application to activate it immediately.
After purchasing Mellel you can keep it forever and get free updates for two years.
Already Purchased Mellel?
If you've already purchased Mellel, click "Enter Code..." at the prompt screen and enter your registration details.